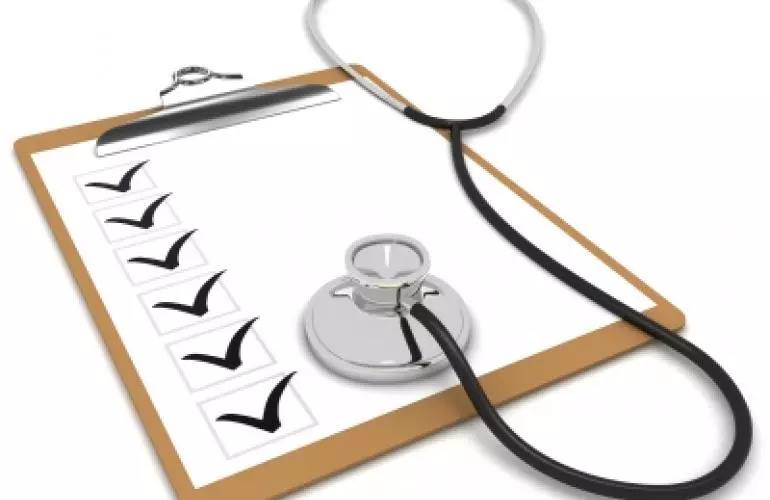 Raffles Medical in Hanoi is looking for an English – speaking doctor with over 5 years post graduation experience in pediatric medicine.
Read More »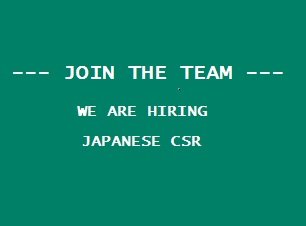 Raffles Medical Vietnam is currently looking for a Japanese Customer Service Representative based in Ho Chi Minh Clinic.Raffles Medical in Ho Chi Minh City.
Read More »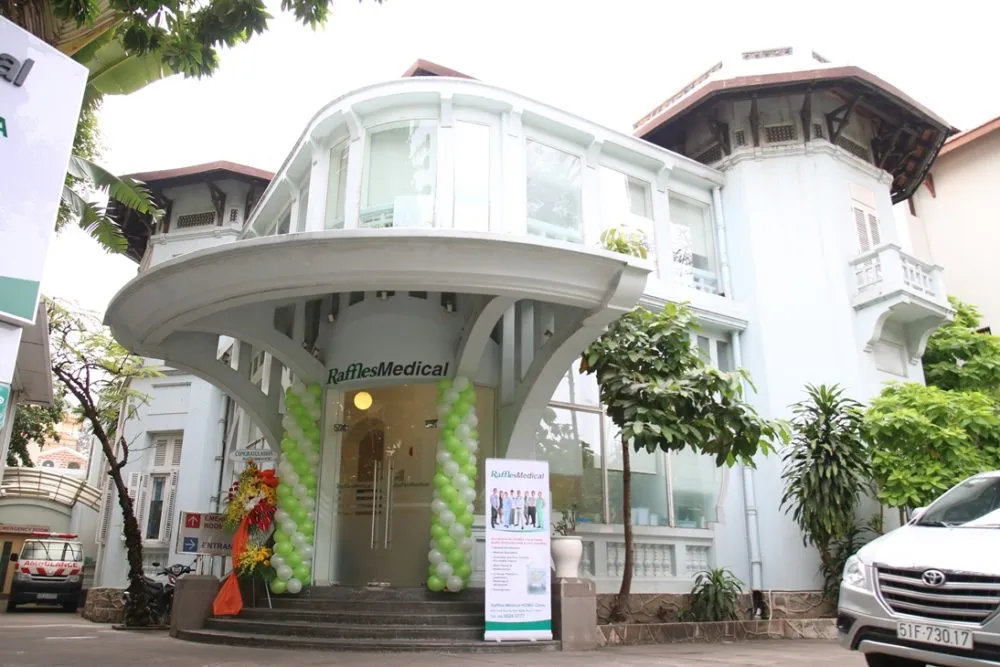 Raffles Medical Group (RMG) is a leading private healthcare provider in Asia, operating medical facilities across 13 cities in Singapore, China, Japan, Vietnam and Cambodia.
Read More »