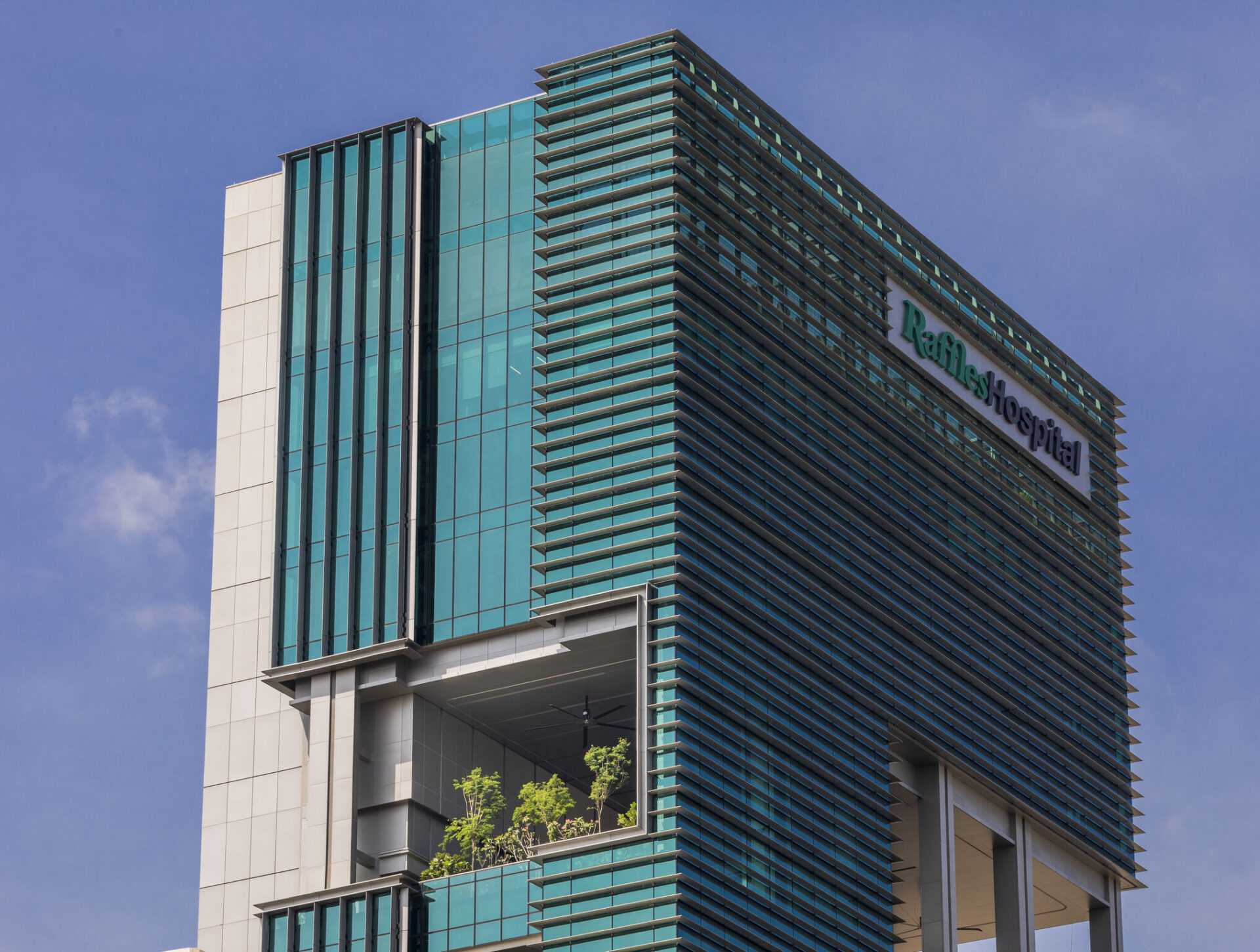 𝙍𝙈𝙂 𝙞𝙨 𝙚𝙭𝙥𝙖𝙣𝙙𝙞𝙣𝙜 𝙤𝙪𝙧 𝙤𝙥𝙚𝙧𝙖𝙩𝙞𝙤𝙣𝙨 𝙞𝙣 𝙑𝙞𝙚𝙩𝙣𝙖𝙢!
We are pleased to announce that we have acquired a majority interest in American International Hospital in Ho Chi Minh City, Vietnam, and will be entering into a management service agreement to manage the 120-bed tertiary hospital.
The purpose-built hospital is home to five operating theatres and offers a range of specialist services and essential diagnostics capabilities. It is also a Joint Commission International-accredited hospital with about 500 staff, including 60 doctors.
This arrangement will enable RMG to penetrate the growing demand for private healthcare services in Vietnam, and augment our clinic operations there. It is also part of our Group's long-term strategy to further diversify our hospital operations beyond Singapore and China.
Read the full media release here: https://www.rafflesmedicalgroup.com/wp-content/uploads/2023/10/Media-Release-RMG-Enters-into-Strategic-Partnership-and-Management-Agreement-on-AIH-in-Vietnam.pdf
— —
For additional access on international media releases, please click on the below links:
Singapore Tycoon Loo Choon Yong's Raffles Medical To Buy Majority Stake In Vietnam Hospital (forbes.com)
Raffles Medical Group taking 'majority' stake in a Vietnam hospital valued at US$45.6 mil (theedgesingapore.com)
Raffles Medical Group acquires Ho Chi Minh City hospital valued at US$45.6 million, Companies & Markets – THE BUSINESS TIMES