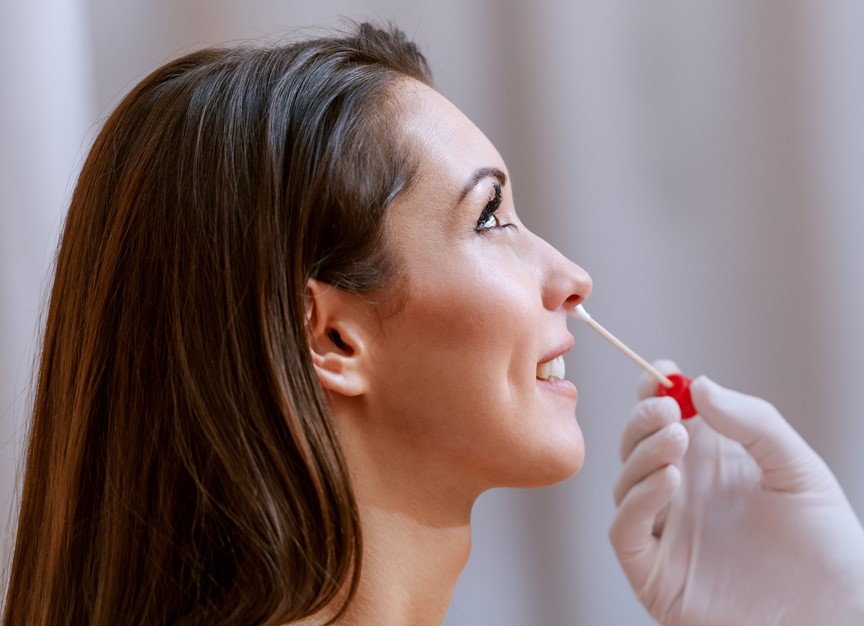 If you plan to travel internationally, you will need to get tested no more than 72 hours before your scheduled flight. A certified negative test result from an officially approved health care provider or laboratory stating that you are clear to travel will be required by airlines before boarding your flight. Most airlines require the gold standard RT-PCR Tests (Real-time Reverse Transcriptase Polymerase Chain Reaction) for passengers as this form of testing provides reliable and accurate results. While rapid antigen tests along with antibody tests are also available, they may not be accepted due to issues with false positives/negatives occurrences.
To learn more about the difference between Rapid Test and PCR Test, please click here. The need for pre-flight COVID testing depends on where you are and where you are traveling to.
Raffles Medical in partnership with Cathay Pacific, ANA, JAL, and major airline carriers, offer pre-flight PCR Tests and Fit-To-Fly Certificates with turnaround results within 48 – 72 hours before scheduled flights.
Raffles Medical takes utmost care in providing a safe place for our patients in need of medical care.