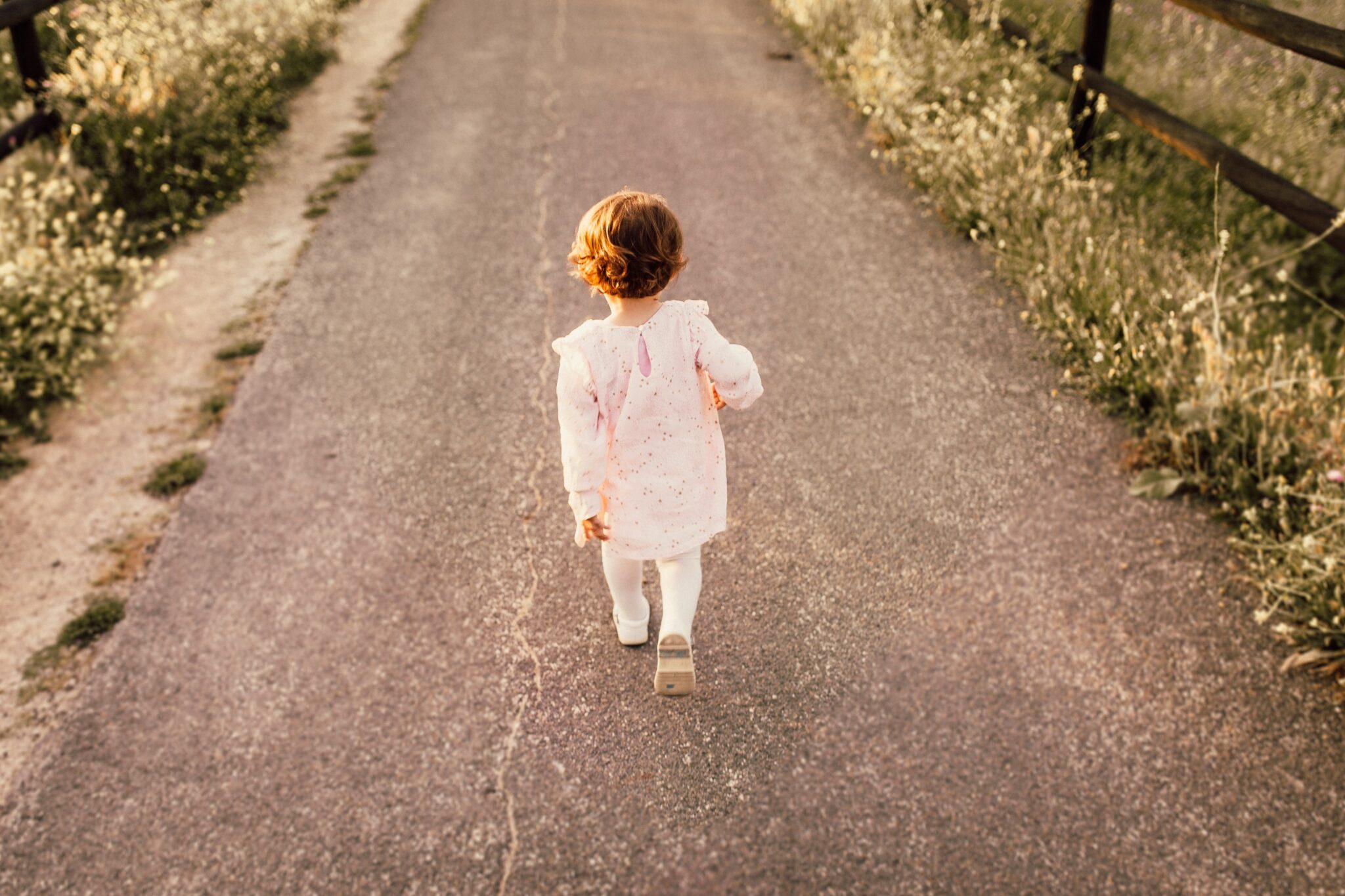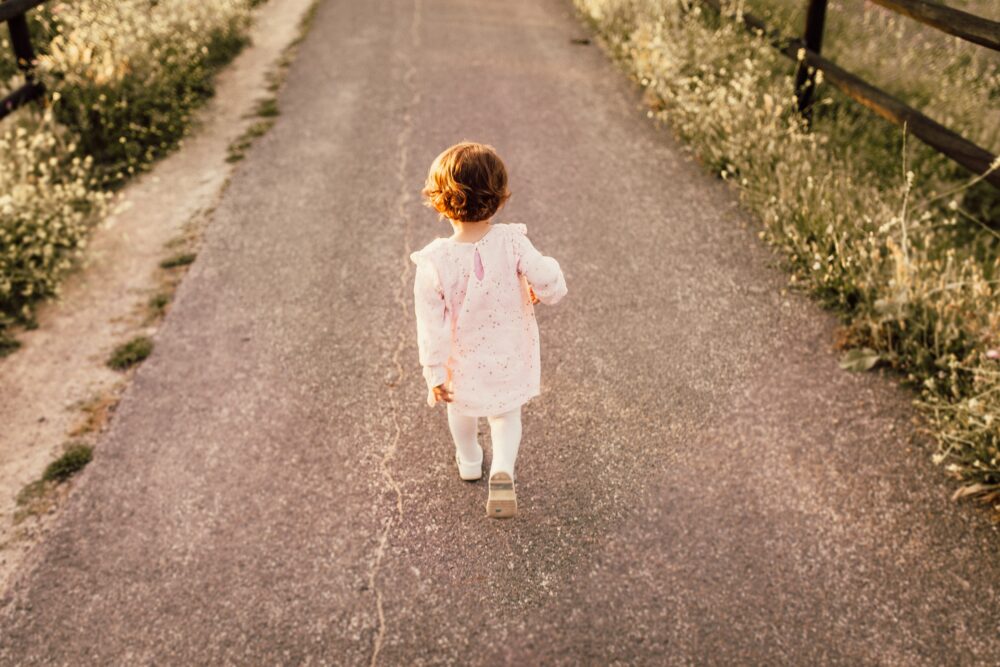 Are You Concerned About Your Child's Development?
Is Your Child Having Social, Emotional or Behavioral Issues That is Impacting Your Family Life?
Has Your Child's School Raised a Concern About His or Her Learning Progress?
The early years are crucial to your child's learning, development, and future potential. At Raffles Medical, we understand that every child is unique with different strengths and difficulties in reaching key milestones.
Dr. Orly Dafni, paediatrician & early childhood developmental specialist, has more than 15 years of experience in childcare and early childhood development. She is one of the most recommended paediatricians among expats community to offer families with the best possible support and access to a range of assessment and early intervention services for children from an early age through to adolescents.
Dr. Orly can provide consultations on:
Illnesses & Infections in Children
Vaccinations
Developmental Milestones & Delays
Learning Abilities/Disabilities & Concentration
Anxiety & Depression
Behavioral Problems & Social/Emotional Skills
Fine & Gross Motor Skills
Speech & Language Development
Sleep Problems & Disorders
ADHD/ ASD/ ODD
Autism
Dr. Orly and our team are available to work closely with early childhood settings and schools to deliver consultancy, on-site case management, and learning support systems on an individual and/or group basis. Counselling services to parents and family members are also available as required to assist with a range of concerns and needs.
To book an appointment or a tele-consult with Dr. Orly at Raffles Medical HCMC, please call our Reception for assistance: (028) 38240777 | frontdesk_hcmc@rafflesmedical.com