In the process of training to lose weight and improve our health, we want to speed up, so sometimes we exercise beyond our ability. This is a pretty dangerous problem that can lead to complications like a stroke.
Exercise along with diet and sleep are three important factors that help us have a better health. However, according to Dr. Lai Zhun Neay, Internal Medicine Specialist at Raffles Medical Vietnam Clinic, proper exercise management is of the utmost importance, to avoid the dangers of overtraining.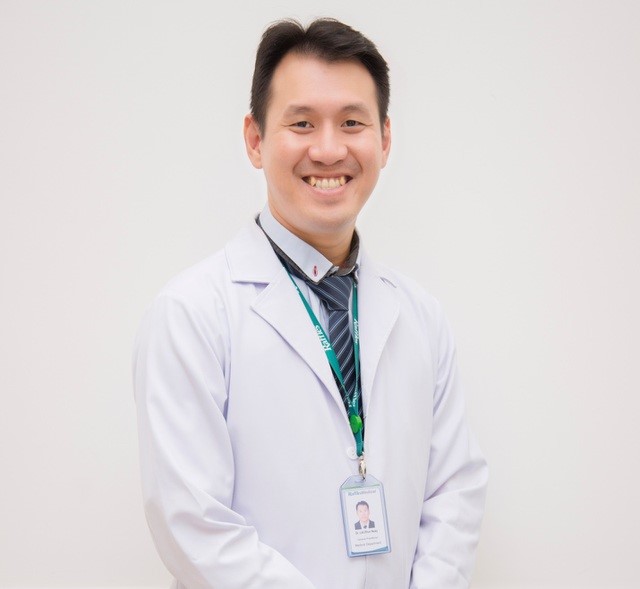 According to Dr. Lai, everyone is aware that physical exercise is extremely necessary for the body, but most will not act until they learn of cases lost due to illness due to unhealthy lifestyle. . "I think most people start training out of these situations. However, before we start, we should have a checkup first. Our bodies are like a car, when you are." Want to put it on the F1 race, make sure that everything is working properly to avoid possible risks, especially those over 40 years old.
Capturing our own health status will help us a lot in life as well as practice. More specifically, the person with the pathology will understand clearly about their own limits, from which there are more suitable exercises. "A person who has a pulse problem should not try to overdo it. If they push themselves, they will inadvertently endanger themselves," said Dr Lai.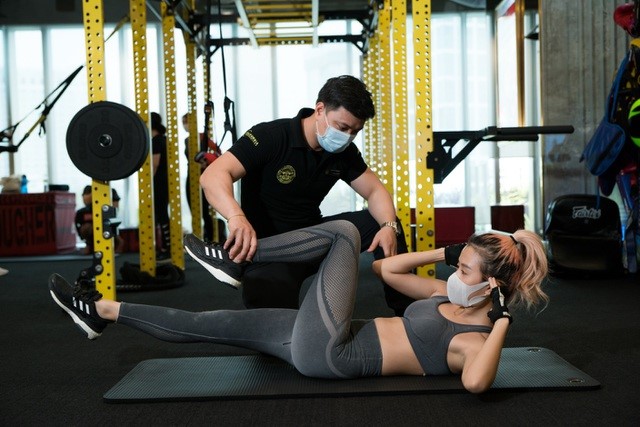 In today's modern technology era, health monitoring devices such as smart watches or smart wearable devices can become a powerful assistant in training. With products with modern sensors, they can provide useful and accurate information, especially the heart rate. "When you find your heart rate doubled from normal, that's not normal. Let's say your normal heart rate is 80, but you try too hard and get that number up. 160, at that time I think you should rest or slow down, "said Dr. Lai.
Mr. Dane Fort, General Director of FLG Vietnam, which owns the fitness brand California Fitness & Yoga, said: "Exercise is a long process, you cannot get well after a few days even if you have How intense the exercise is. Instead, get to know your body, exercise a plan and it's better to work with a health professional for real advice and exercise. suitability for yourself ".
The solution of starting with a personal trainer (PT) during training is an option to consider. PTs at fitness centers are known for being those with long-term training experience and well-trained, so they can offer exercises that suit each person's fitness. The close monitoring of PT also makes you feel secure in exercise, avoiding possible risks due to the practitioner not understanding the effects of the exercise or over pushing yourself.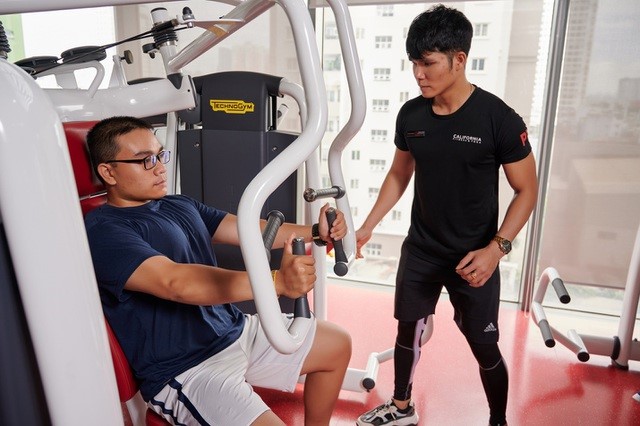 According to Mr. Dane, there are three ingredients we need to pay attention to when working out, including: core and stamina, flexibility and agility, strength. If core and endurance exercises increase endurance, which is an integral part of the recovery process, agile and agile exercises help our body stay supple, reducing the risk of injury. While strength exercises help increase physical strength. A good exercise plan should include all three of these components to improve overall health of the body.
Exercise is a healthy activity and needs to be maintained, however, monitoring of fitness health also plays an important role in ensuring the safety of each individual. So, before exercising, you must have a good understanding of your body, and work with a health professional if necessary. Listen to your body when exercising to have exercises that fit, gradually increase the level for your body to get used to; at the same time using a health monitoring device to capture the body's situation during exercise.
— by Truong Thinh —