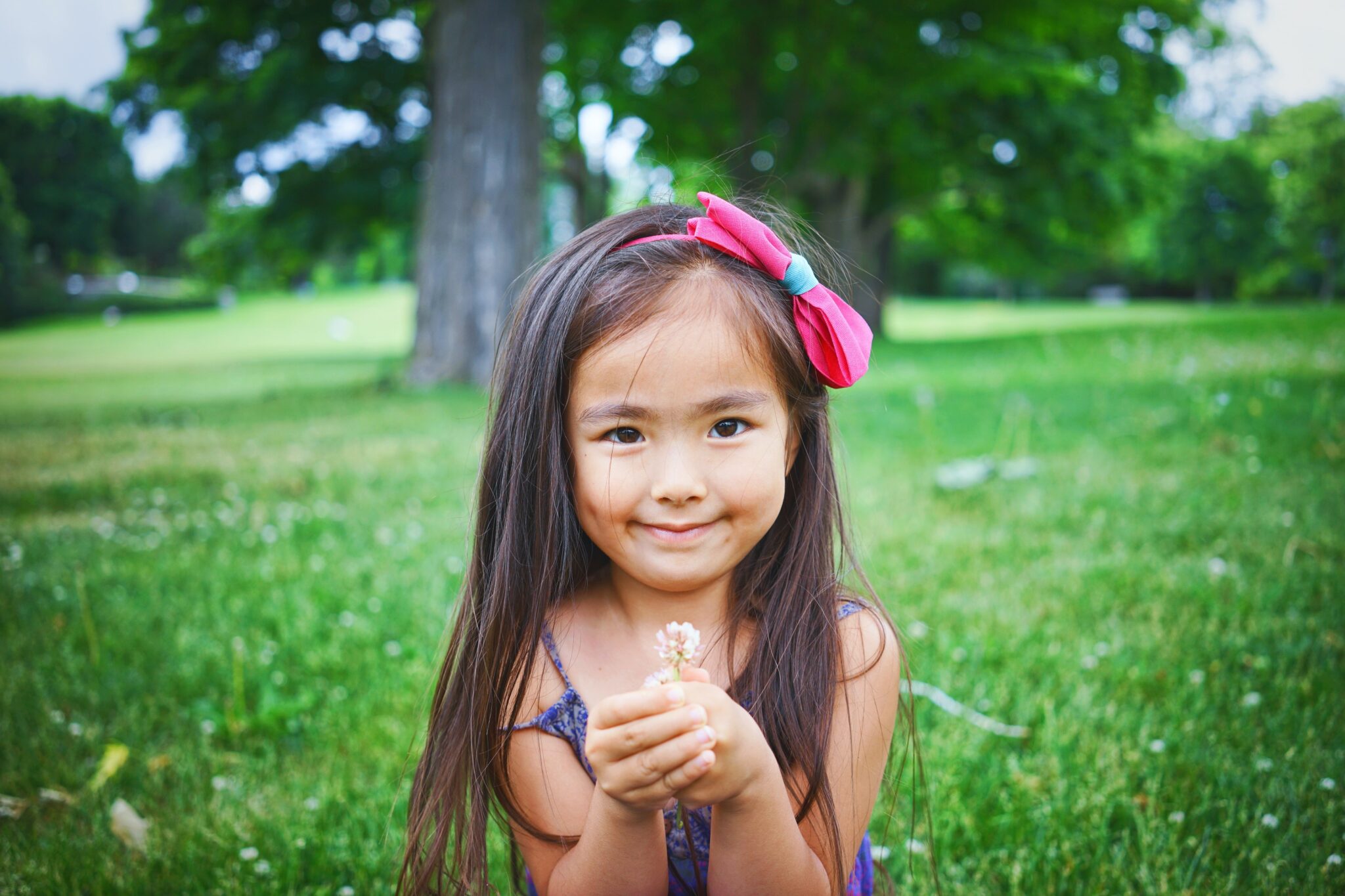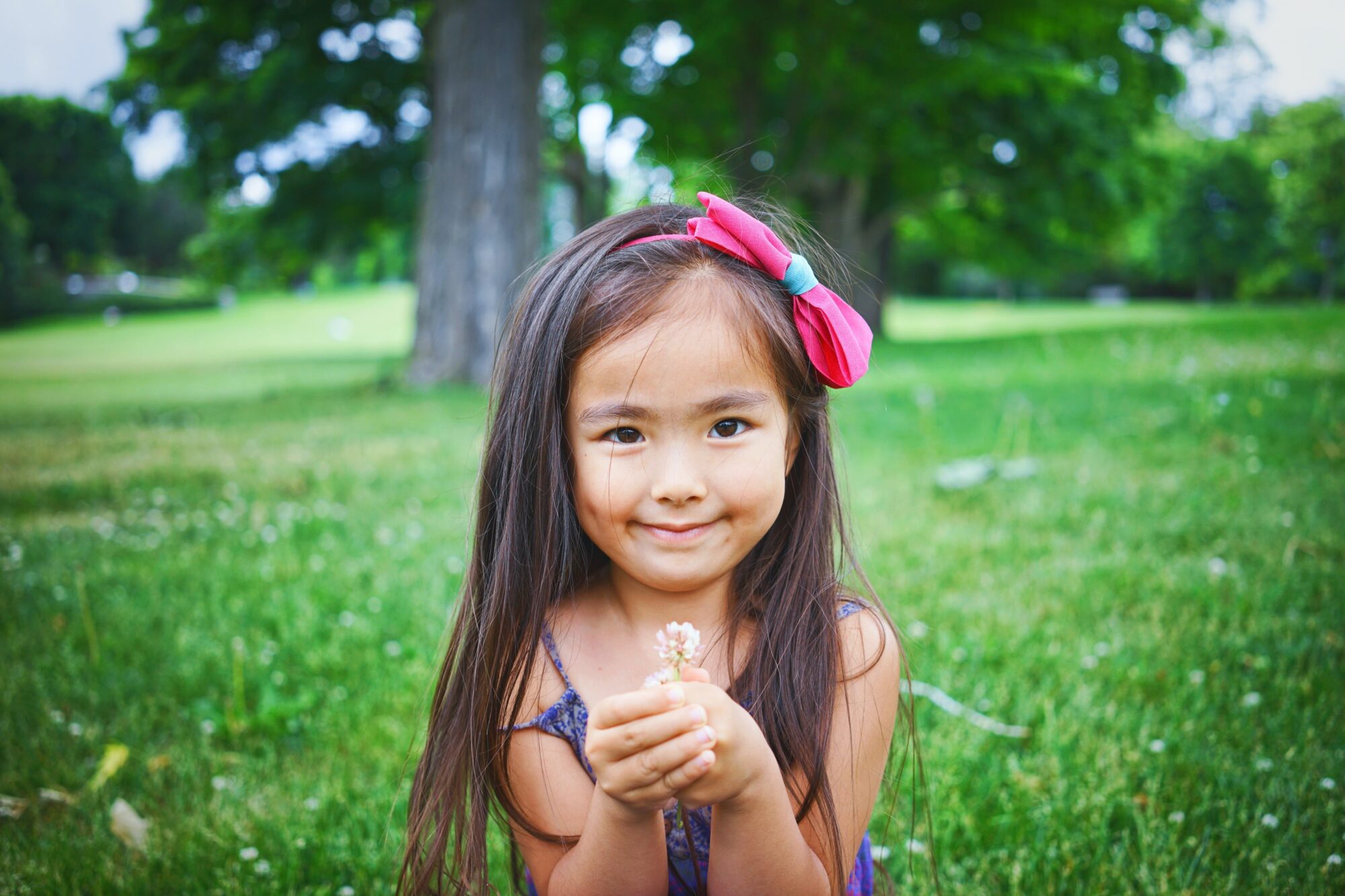 IS GETTING A COVID TEST GIVING YOUR CHILD

ANXIETY?
KIDS-FRIENDLY COVID-19 SALIVA TEST

IS NOW AVAILABLE AT RAFFLES MEDICAL
An alternative, non-invasive COVID-19 testing option is now available for young patients (aged 4 years old and above). The saliva test, just like the nasal swab test, looks for evidence of an active viral infection by detecting the genetic material of the virus. It has been proven that saliva test is just as accurate as the nasal swab test.
If your child is feeling symptoms or have been exposed to someone who is sick, it is important to get your child tested.
BOOK A Saliva Test Today!
**Please ensure to refrain your child from the following 30 minutes prior to testing:
NO BRUSHING OF TEETH
NO MOUTH WASHING
NO EATING
NO DRINKING LIQUIDS
NO CHEWING GUM
Virtual care with our paediatrician,

Dr. Orly Dafni,

is also available

upon request!
For more information, please contact our Reception:
Hanoi: (024) 3934 0666 | frontdesk_hanoi@rafflesmedical.com
HCMC: (028) 3824 0777 | frontdesk_hcmc@rafflesmedical.com
Vung Tau: (0254) 385 8776 | frontdesk_vungtau@rafflesmedical.com