Everyone feels anxious now and then. You may worry when faced with a problem or stress at work, before taking an exam, or before making an important life-changing decision.
Occasional anxiety is OK. But anxiety disorders are different. They're a group of mental illnesses that cause constant and overwhelming anxiety and fear. Excessive anxiety can make you avoid work, school, family get-togethers, and other social situations that might trigger or worsen your symptoms.
How to Recognize Anxiety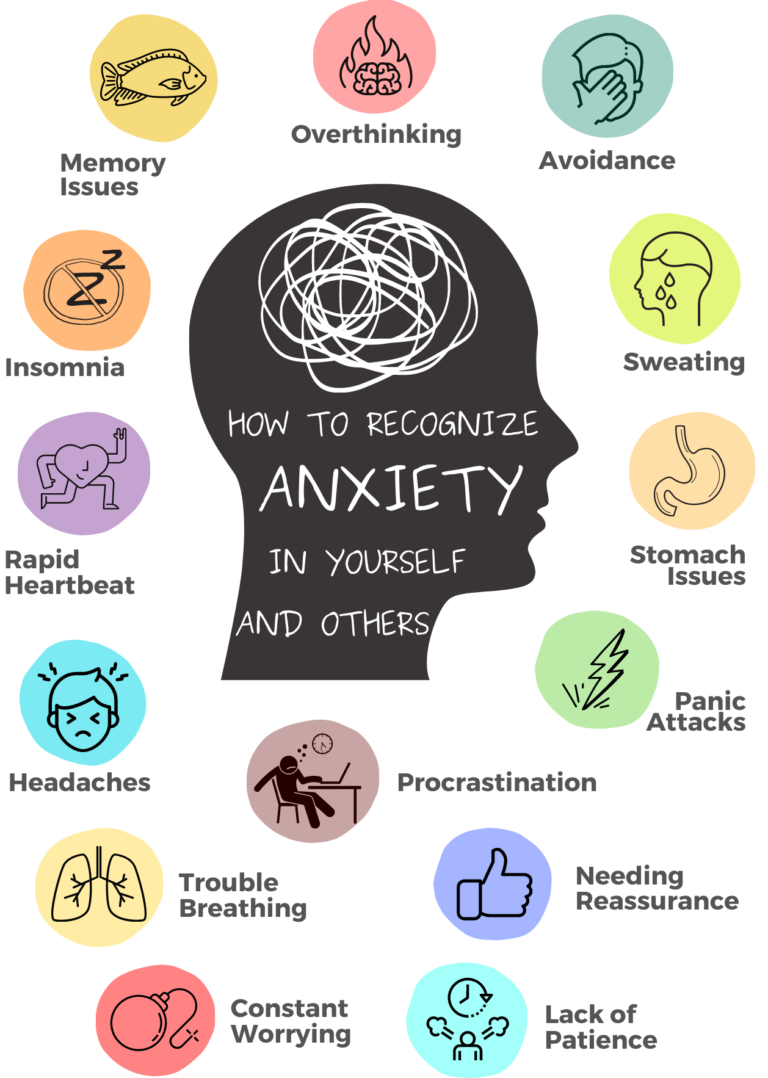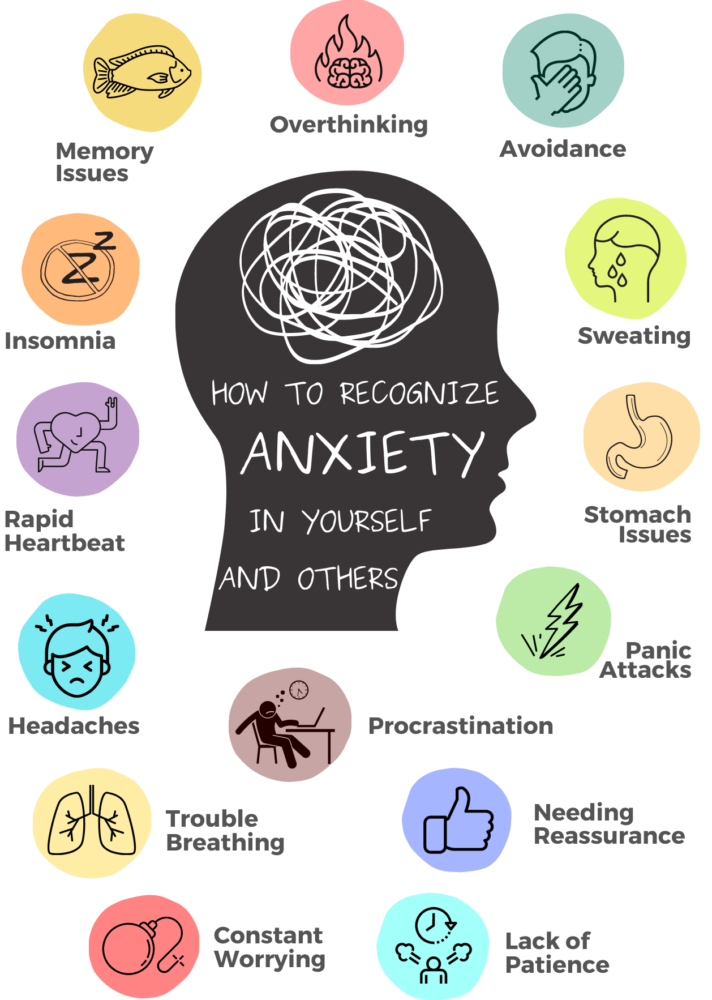 If you suspect that you or someone you care about is suffering from anxiety disorder(s), schedule an appointment to see our psychiatrist or contact our Customer Care representatives to book a virtual consult.
▪️ Hanoi | (024) 36762222 | frontdesk_hanoi@rafflesmedical.com
▪️ HCMC | (028) 38240777 | frontdesk_hcmc@rafflesmedical.com
▪️ Vung Tau | (0254) 3858776 | frontdesk_vungtau@rafflesmedical.com