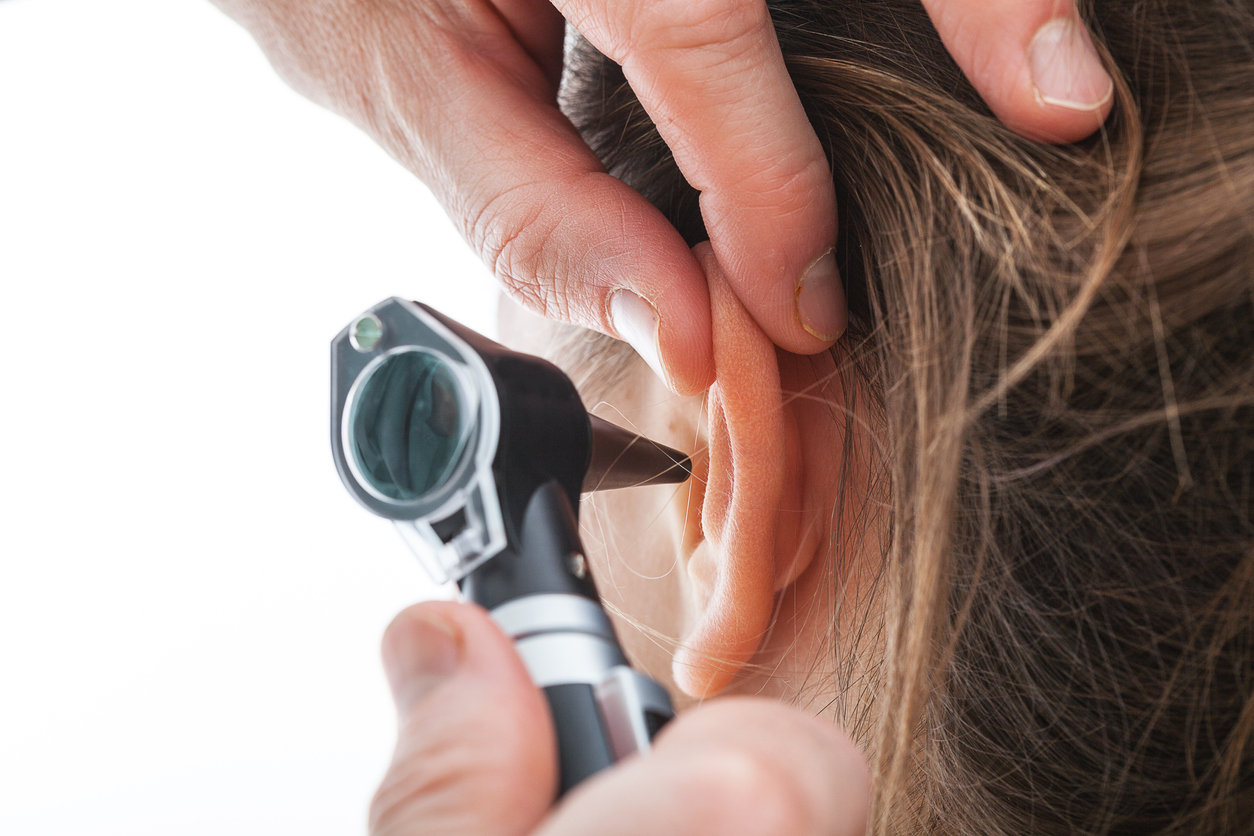 Imagine not being able to listen to beautiful classical music. Imagine not being able to smell or taste a favourite family meal. Imagine suffering sleepless nights because your loved one snores.
There are certain basic experiences of life that make living meaningful and wonderful. When our sense of hearing, taste, and breathing deteriorate or no longer work as well as they should, our enjoyment and quality of life are also diminished.
Hearing and balance, swallowing and speech, breathing and sleeping, allergies and sinuses, cancer and surgeries of the head and neck, and skin disorders are some of the conditions that our ENT (Ear, Nose, and Throat) specialist can examine and treat in both adults and children.
Otorhinolaryngology is a specialty area that focuses on the diagnosis and treatments of a wide range of ENT conditions that commonly include:
● Difficulty breathing through the nose
● Chronic sinus infections
● Ear pain and hearing problems
● Sleep apnea
● Snoring
● Thyroid conditions
● Allergic rhinitis
● Acute and chronic sinusitis
● GERD
● Oral lesions
● Tonsil issues
● Dental, head and neck infections
● Tympanic perforations
● Throat and voice complaints
● Vocal cord lesions
● Thyroid nodules
● Salivary gland masses
● Dizziness
● Epistaxis
● Oral and throat cancers
● Ultrasound guided biopsies of the head and neck
● Foreign bodies of the nose and ear
● Serous otitis media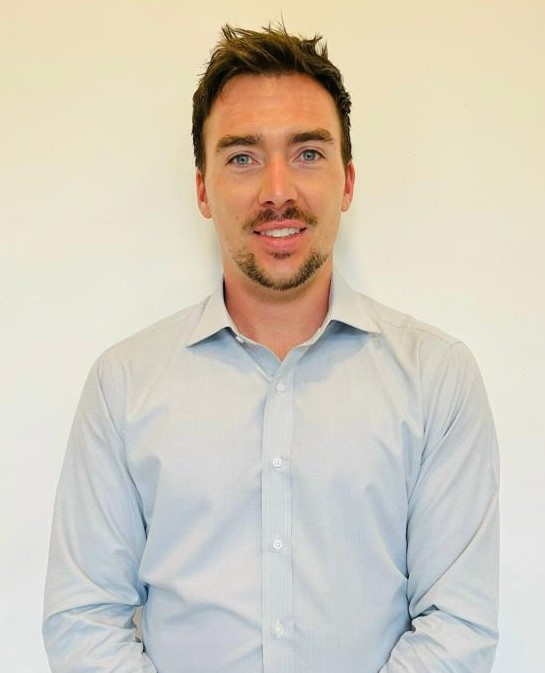 Raffles Medical Hanoi is pleased to introduce our new otorhinolaryngologist Dr. William (Billy) Moss. Born in Australia and raised in the US, Dr. Moss graduated from Harvard University in 2008 and studied his MD from the University of California in 2012. Following a general surgery internship in Florida, he completed his otolaryngology/head and neck surgery residency at the University of California, San Diego in 2018.
Since that time, Dr. Moss has served in the territory of Saipan where he worked as a staff otolaryngology/head and neck surgeon. As a general otolaryngologist, he sees patients with any and all ear, nose and throat issues. He has an interest in teaching and research and enjoys writing systematic reviews and doing clinical research on a variety of topics including nasal obstruction, oral cancers and betel-nut related diseases. In his free time he likes travelling, reading, learning new languages, mentoring medical students and eating any street food he can find.
To book an appointment with Dr. Moss or for more information, please contact Raffles Medical Hanoi.
Tel: (024) 3934 0666 | Email: frontdesk_hanoi@rafflesmedical.com