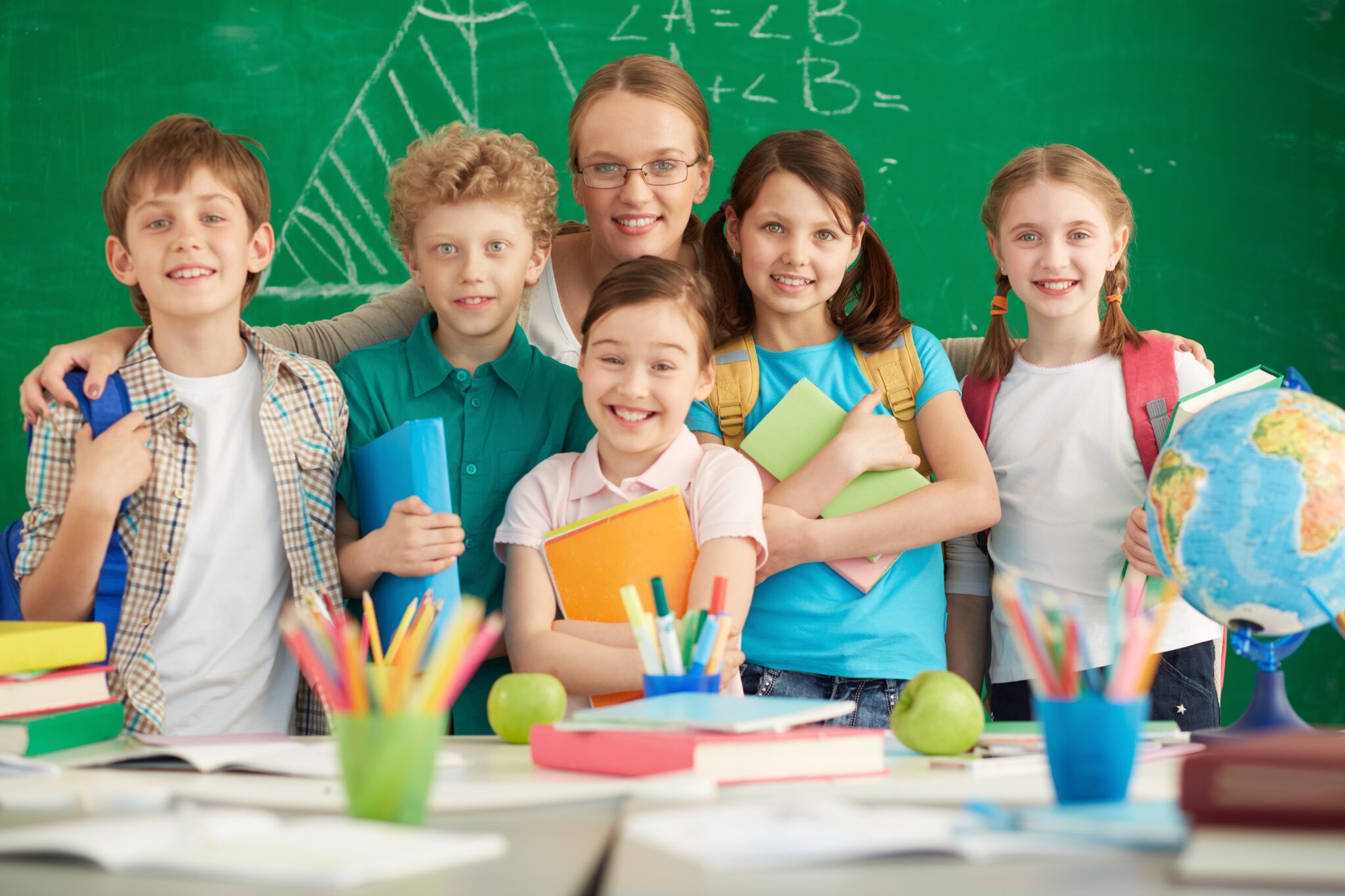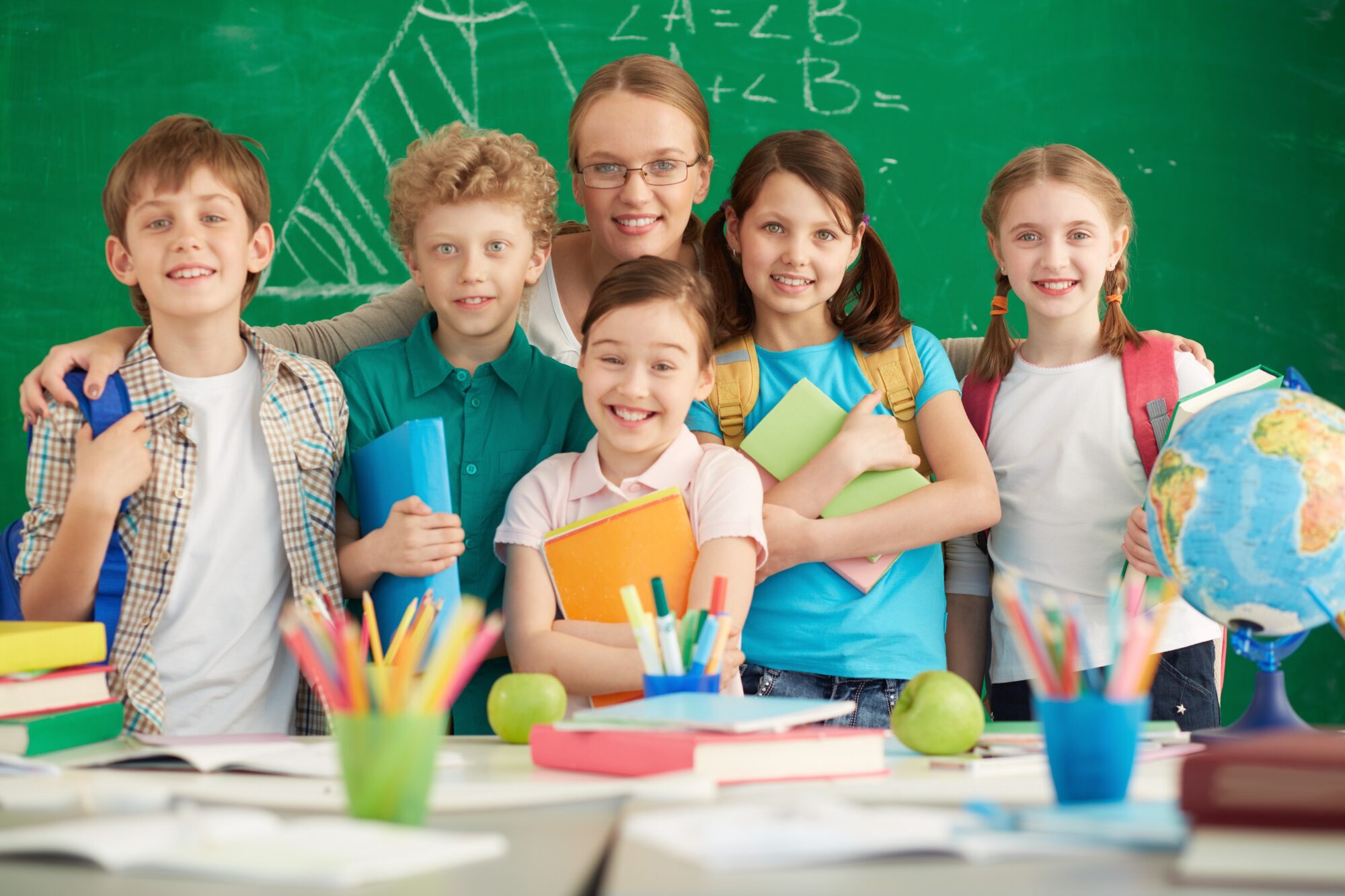 At Raffles Medical, we offer customised medical check-up programs for students preparing for school enrollment in Vietnam or overseas.SCHOOL ENROLLMENT HEALTH CHECK is intended to detect problems that may interfere with effective learning. Early identification and treatment are important because an undetected health problem can hamper your child's progress in school.
Registration
Book your appointment.
Preparation
Please bring your child's required identification documents, school application form, vaccination record, and prescription eyeglasses or contact lenses (if any).
Doctor Consultation
The doctor will perform your child's health check based on the school's requirements. Food and drink are permissible as normal prior to the appointment. Urine and blood samples may be taken depending on the school application.
Result
Report will be ready in 3 working days.
Raffles Medical is one of the preferred medical centers for conducting health check-ups for international schools in Vietnam. The service is available at all our three medical centers in HCMC, Hanoi, and Vung Tau.
To book a health examination for your child, please contact our Reception:
Hanoi: 51 Xuan Dieu, Tay Ho | (024) 36762222 | frontdesk_hanoi@rafflesmedical.com
HCMC: 167A Nam Ky Khoi Nghia, Dist. 3 | (028) 38240777 | frontdesk_hcmc@rafflesmedical.com
Vung Tau: 1 Le Ngoc Han | (0254) 3858776 | frontdesk_vungtau@rafflesmedical.com